How to Stay Healthy
Treat Illness Promptly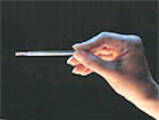 If you are not feeling well or have an injury, we would like to see you in Health Services sooner rather than later. The registered nurses in Health Services are dedicated to helping you feel better quickly and will help you learn the skills to keep yourself feeling better. Call us at 585-292-2508 to schedule your appointment.
Manage Stress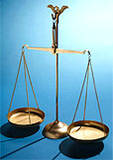 College life can be very stressful. The key is to learn the skills to manage stress in your life and to improve your coping skills.Learn more about emotional wellness and stress management through MCC's Counseling Department. Explore the following links to help you assess and manage your stress:
Eat Healthy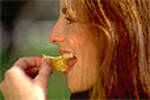 Learning how to choose healthy food can start you on the path to lifetime health. These skills include: making healthy food choices, how to cook good tasting and healthy foods, how to get a quick nutritious meal when you are pressed for time. Learn more about how to eat healthier from ChooseMyPlate.gov.
Exercise Regularly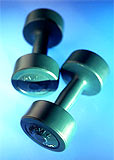 Not only does regular exercise help to keep your heart healthy, but it burns extra calories, reduces stress, and can help you sleep. MCC has a fitness center with equipment including treadmills, & free weights, as well as classes from yoga to aerobics. The Campus Center has active clubs including the Outdoor Activities Unlimited and the Health,Physical Education and Wellness Club. And there are open skate hours at the Bill Gray's Iceplex on campus all year as well!
Sleep and Relaxation
Strive for eight hours sleep and try to keep the same schedule every day. Minimizing or eliminating "screen time" for one to two hours before bed can also help you fall asleep more quickly.