Information & Computer Technologies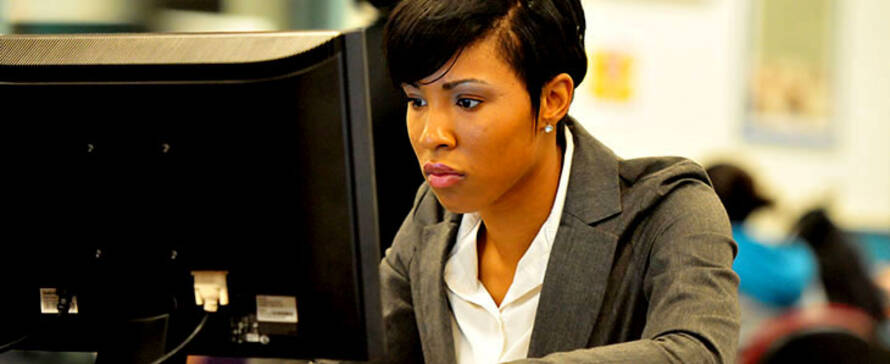 Welcome
Our programs are committed to provide the right combination of knowledge and practical hands-on experience that empowers students with the knowledge and skills necessary to meet evolving demands in the information technologies field. We prepare our students to transfer to four-year institutions as well as providing them with the skills needed by area employers.
We offer degree and certificate programs in:
View our courses:
Please visit MCC's Master Schedule for more detailed information, wait lists, instructors and room numbers.
Location & Contacts
Brighton Campus
Building 8, Room 532
M - F 8:45am - 4:45pm
(585) 292-2057
Fax: (585) 292-3871
Jeffrey Dunker, Chairperson
(585) 292-3322