Controller's Office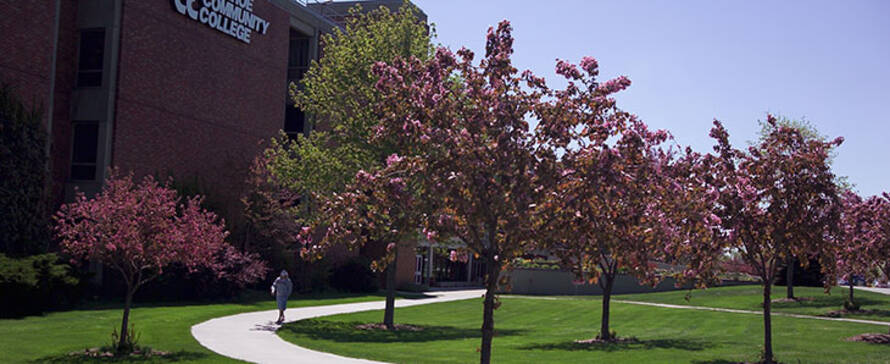 Welcome

The departments that comprise the Controller's Operations include Controller's Office, Payroll Office, Accounting Services, Student Accounts, Purchasing, Central Receiving and Mail Services.
Our primary responsibilities include the acquisition and safe-keeping of the college's assets, timely and accurate reporting of all college economic activities, assurance that receipts and disbursements of college funds are performed in accord with government and other approved rules and regulations, administration of accurate compensation for all college faculty, staff, and students and the development and maintenance of college policies and procedures.
Please explore "Administrative Guidelines" for a more comprehensive listing of the services that we provide. The guidelines also provide detailed instructions for accessing our services, and an inventory of forms that are required.
Location & Contacts
Brighton Campus
Building 6, Room 110
M - F 8:45am - 4:45pm
(585) 292-2151
Fax: (585) 292-3841