Student Accounts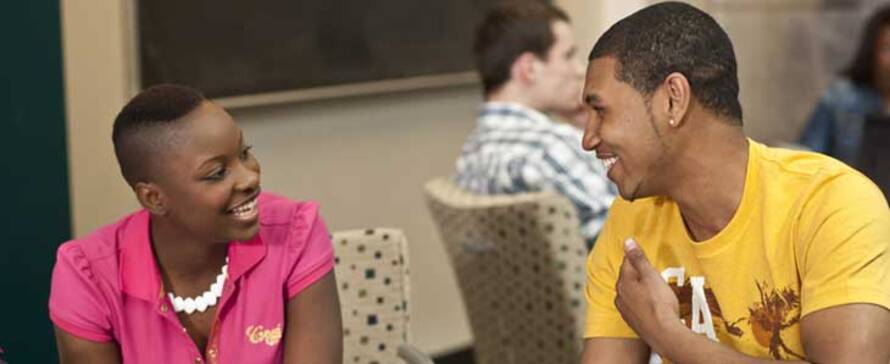 Welcome
The Student Accounts Office is responsible for maintaining student account information, issuing tuition bills, receiving payments for tuition and fees, and collecting on delinquent accounts. We answer questions concerning:
Tuition Bills
Methods of Payment
Residency
Refund Check Production
Our website contains most of the forms and information you need. Please call or visit our office if you need additional assistance.
Director: Jennifer Caruso
Important Information
Apply for financial aid as soon as possible; applications can take up to eight (8) weeks to process before your aid can be approved.
Please pay your bill by the due date or risk being dropped from your classes.
Location & Contacts
Brighton Campus
Building 6, Room 201
M - F 8:45am - 4:45pm
Phone: (585) 292-2015
Fax: (585) 292-3822
studentaccounts@monroecc.edu
Downtown Campus
Phone: (585) 292-2000
studentaccounts@monroecc.edu
After Hours (Brighton)
A drop box is located outside the student accounts office for after hours payments.
No cash in the drop box please.