English for Speakers of Other Languages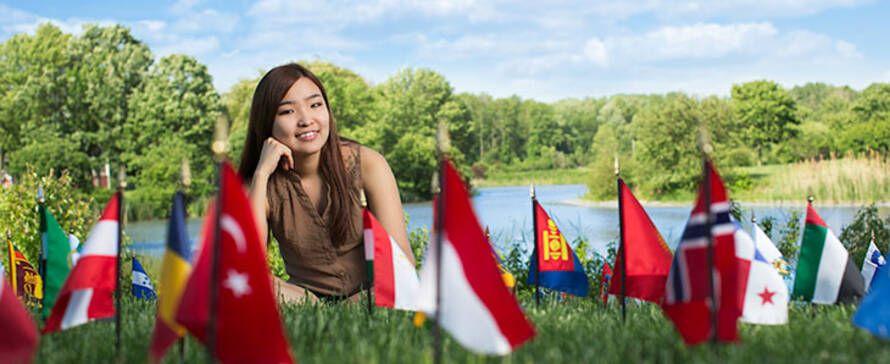 Welcome
The mission of the English for Speakers of Other Languages (ESOL) Program at MCC is to provide English learners at the intermediate level or above with intensive study of English language and culture to support their academic goals. English learners are encouraged to apply to the ES02 English Language Proficiency Certificate Program to get started at MCC. Advisement, tutoring, and student support services are available.
For students who took any ESOL/ESL course in high school in the U.S. (grades 9-12) or have a foreign HS diploma, the MCC approved ESOL placement test is required. To schedule a placement test, students should contact the GEIS office at mccglobaleducation@monroecc.edu.
The ESOL Program offers three levels of classes. Students who test at a low or high advanced level must take 1-2 ESOL classes per semester. At the same time, many students take classes that count towards MCC degree and certificate programs.
Most students who test at a high intermediate level enter the noncredit Strong Foundations ESOL Program. This program meets Monday-Friday from 9am-11:50am for an intense study of English. Some part-time options are available.
Location & Contacts
Brighton Campus
Building 11, Room 247
Mon - Fri 8:45am - 4:45pm
(585) 292-2062