Facilities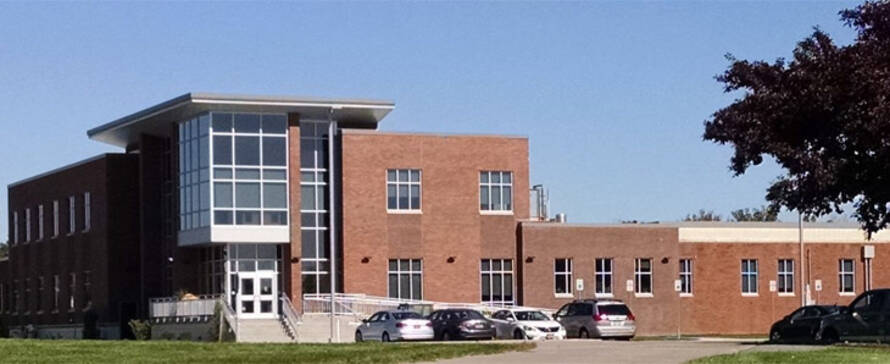 We Are Your Facilities Team!
MCC's Facilities Department is ready, willing, and able to serve your needs.
We strive to:
Be an effective team of collaborative professionals recognized for excellence in service.
Be seen by the College community as a trusted resource and strategic partner.
Actively measure and assess performance data to continually improve our responsiveness, timeliness, and reliability.
Be a learning organization where staff is nurtured and developed.
We encourage you to use the Maintenance Request Form. This will help us track your need(s), while measuring our internal goal of responsive, timely, and reliable customer service.
Please feel free to let us know how we are performing. We value your feedback!
Thank you for helping us be your trusted Facilities Team.
Location & Contacts
Brighton Campus
Building 21, Room 210
8:45 am - 4:45 pm
(585) 292-2800
Fax: (585) 292-3846
Downtown Campus
Floor 3, Room 310
8:45 am - 4:45 pm
(585) 685-6336