Precision Machining & Tooling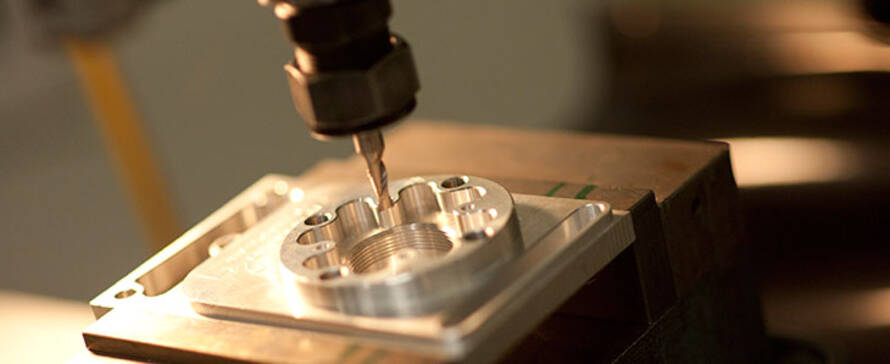 Welcome
The precision machining industry is a technologically advanced field where students can learn cutting edge technologies such as:
Computerized numerically controlled (CNC) machining
Laser & water jet technology
Wire EDM
CAD & CAM design & manufacturing programs
Prospective students are encouraged to attend one of the monthly informational meetings or schedule an appointment with the Program Coordinator to learn about the offerings and facilities. The Financial Aid Office will help students apply for grants and loans. This process may take up to six weeks and students are encouraged to plan accordingly.
Job Placement
Part of MCC's mission is to assist students with the transition into the workforce. We work with over 200 area employers to assist students with employment after completion of the program.
Contact Information
Applied Technologies Center
2485 W. Henrietta Road
Rochester, NY 14623
(585) 292-3700
Fax: (585) 292-3858