Transitional Studies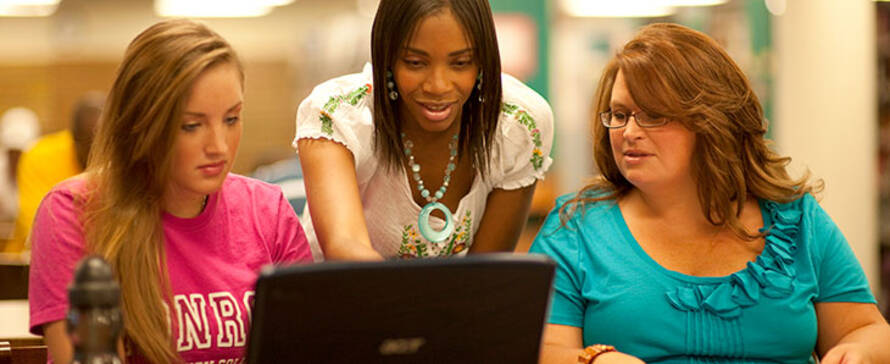 Welcome
You must be the change that you wish to see in the world. - Mahatma Gandhi
The Transitional Studies (TRS) program prepares students for success in entry-level college courses and beyond. Almost a third of all entering MCC students enroll in one or more Transitional Studies courses.
We offer courses in developmental math, reading, and writing. These courses emphasize basic skills and personal growth. In addition, the ESOL & Transitional Studies Department offers college orientation courses that are designed to help students make a successful transition to college studies.
MCC is the recipient of a federal Title III grant, "Building a Culture of Engagement and Success." Funding and resources from Title III have enhanced TRS's ability to support student success, through additions such as course redesign and numerous computer labs, classrooms, and learning centers.
Location & Contacts
Brighton Campus
Building 11, Room 247
(585) 292-2062
Fax: (585) 292-3876
trs@monroecc.edu