MCC Board of Trustees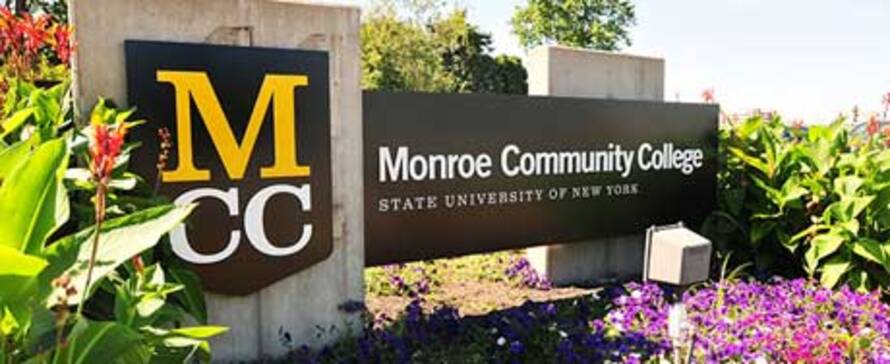 Welcome
Monroe Community College is led by a 10-member Board of Trustees. The Board is vested with authority by the New York State Education Law to create policies to effectively advance the mission of Monroe Community College.
By law, nine trustees are appointed to seven-year terms: five by the Monroe County Legislature and four by the Governor of the State of New York. The 10th trustee is a student elected by MCC's students for a one-year term.
As a public body, MCC's Board of Trustees conducts its meetings on campus in sessions open to the public.
College Officers
President
DeAnna R. Burt-Nanna, Ph.D.
Vice President of Economic & Workforce Development and Career Technical Education
Robin Cole Jr., D.Sc.

Vice President of Diversity, Equity & Belonging and Executive Director, Downtown Campus
Calvin J. Gantt, Ed.D.

CFO & Vice President of Administrative Services
Greg Hinton, M.B.A.
Provost & Vice President of Academic and Student Affairs
Margaret Semmer, Ed.D.
Vice President, Institutional Advancement and Executive Director, MCC Foundation
Gretchen D. Wood, M.A.
Executive Assistant to the MCC Board of Trustees
Linda M. Hall