Writing Across the Curriculum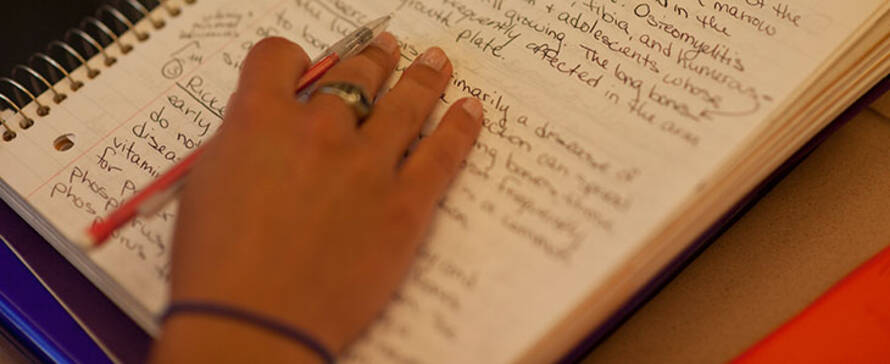 Welcome
The Writing Across the Curriculum Program promotes writing as an effective way of teaching and learning in any discipline. In writing-intensive (WR) courses, students have the opportunity to explore the course content through both formal and informal writing assignments. Formal assignments are written for a reader and typically are graded; a minimum of 2,000 words per semester in formal assignments is required of a WR course. Informal assignments are written largely for one's self and are instructor-specific. Informal writing helps the student to think on paper and work through the course content.
Through writing, students increase their understanding of course content while learning the importance of writing as an expression of thinking. Solid writing skills also benefit students when they conduct employment searches or apply for admission to other colleges and universities.
The Writing Across the Curriculum program at Monroe Community College is housed in the Humanities & Social Sciences Division, headed by Dean Michael Jacobs.
Location & Contacts
Brighton Campus
Building 5, Room 544
(585) 292-3386