Sustainability at MCC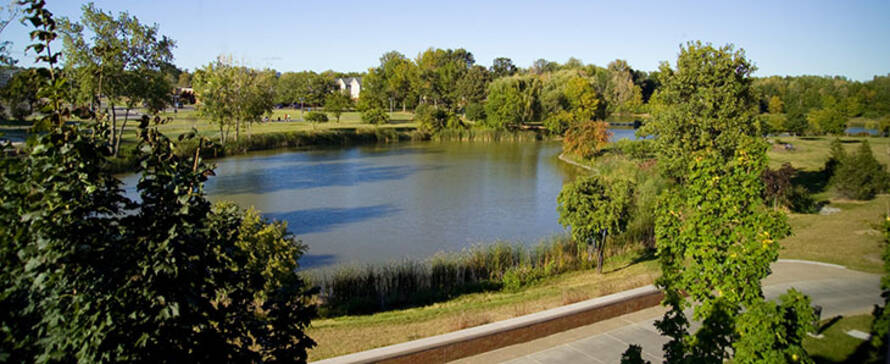 Welcome
In 2008, the College took part in AASHE's Sustainability Tracking, Assessment & Rating System (STARS) Pilot Program. As an outcome, the College established the Sustainability Steering Committee to develop a college-wide sustainability operational plan. This committee oversees the Colleges sustainability initiatives, provides suggestions for additional sustainable improvements and educates the College community on sustainability matters.
Monroe Community College is committed to meeting its mission by the most sustainable means possible, while preparing its community to meet the environmental, social, and economic challenges of the future.
Vision Statement
Through education and example, MCC will foster a culture of sustainability, where best practices will be identified and become the standard.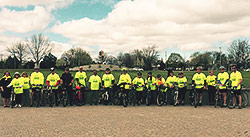 Memberships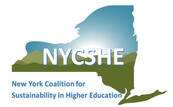 Contact Information
Brighton Campus
Building 7, Room 333H
M - F 8:45am - 4:45pm
(585) 292-3011