Geography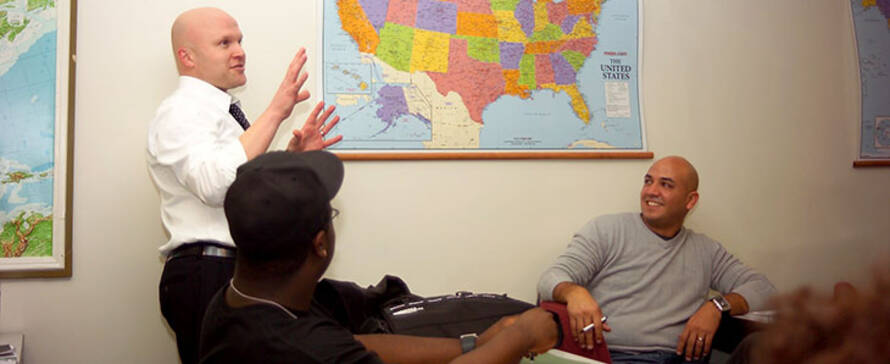 Welcome
Geography studies how physical, biological, and human processes shape the landscape in which we live and cause regions to differ from each other. Geography is everything!
Geography is a bridging, integrating, and synthesizing science. We combine our talents with scientists in other disciplines to make a difference as we improve people's ability to prosper as the land changes. We also use geospatial technology (GIS, Remote Sensing, and GPS) to help solve real-world problems.
The department received a National Science Foundation Advanced Technological Education grant, and as a result has developed three new advanced GIST courses, a 9-credit GIST micro-credential, and an A.A.S. in GIST. Grant details are available online.
Location & Contacts
Jessica Barone
Department Chair
Brighton Campus
Building 8, Room 214
M-F 8:45am – 4:45pm
(585) 292-2448
jbarone@monroecc.edu