Office of the President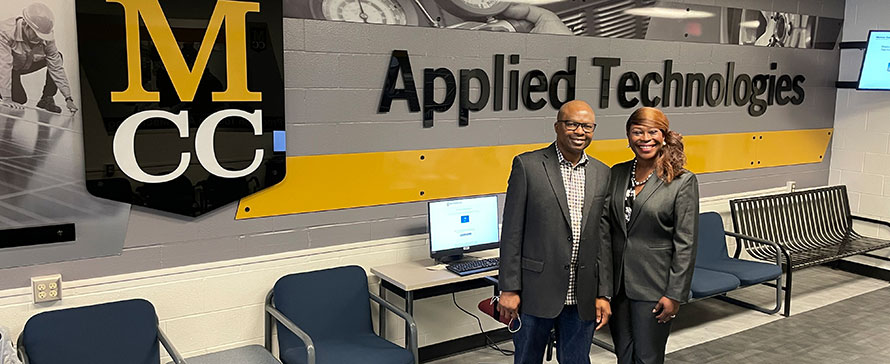 A Welcome Message from the President.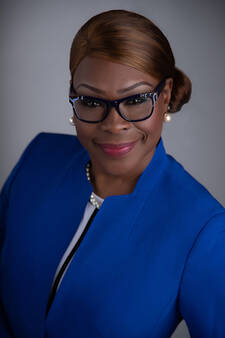 Welcome to Monroe Community College. We are honored and privileged to serve you.
From the moment you begin your journey at MCC, we dedicate ourselves to transforming your life and future. Whether you are eager to explore certificate and degree options, looking to advance in or change your career, or are a lifelong learner, MCC opens doors to possibilities and opportunities.
Carrying on the vision of our founders 60 years ago, MCC continues to evolve to meet the ever-changing needs of our students and our community. Today, our mission-centric work focuses on five priorities:
Inspiring the way forward "from the inside out"
Safely and compassionately returning to in-person learning and work
Prioritizing diversity, equity and inclusion efforts
Increasing student recruitment, enrollment and retention
Planning for and advancing major initiatives, including the planned FWD Center (Finger Lakes Workforce Development Center)
Thank you for giving MCC the opportunity to serve you. Together, we will inspire the way forward.
MCC's Commitment to You
Incidents involving police violence, racism and discrimination do not reflect the type of College community we strive to build and are contrary to MCC's values of integrity, excellence, empowerment, inclusiveness, collaboration and stewardship. MCC provides access to academic study and economic opportunity on safe, welcoming and inclusive campuses. Led by Dr. Calvin Gantt, VP, Diversity, Equity and Belonging and Executive Director, Downtown Campus, MCC fosters dialogue and takes action on equity and empowerment to effect change. Incidents in Rochester and across the nation remind us that we all need to be part of the solution. We are all responsible for ensuring an equitable and welcoming learning environment for the full diversity of our community.
As a College, we take our roles and responsibilities as educators seriously, and we recognize that the sense of family that MCC provides to our community is needed now more than ever. As we remain focused on achieving educational equity, we must stay attentive to our students and their path to success. We must act on our values with purpose and integrity and live them every single day. This is how we move forward, together.
Contact Information
Brighton Campus
Building 1, Room 321
Mon - Fri 8:45am - 4:45pm
(585) 292-2100
Fax: (585) 292-3870
PresOffice@monroecc.edu