Residence Hall Programs
Residence Hall Programs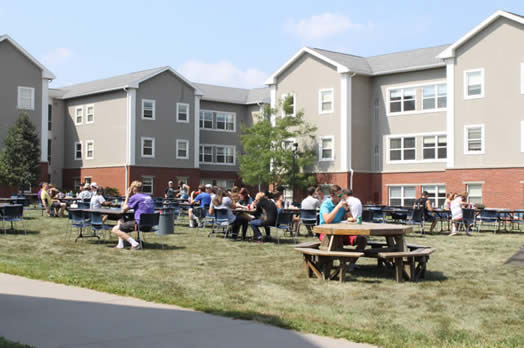 This is the kick-off event for a great year! Each Fall Move-In has programs scheduled that all resident students can attend!

On campus programs like Meal or No Meal in partnership with our food service provider, Sodexo, give you an opportunity to win up to $500.00 towards dining services!

This group of Resident Assistants is responsible for over 155 (many award winning) programs that occurred in the Fall 2022 semester. Programs that help you learn, grow, workout, have fun, and meet others!

Sometimes there is nothing like a pie in the face to relieve stress and raise money for charity!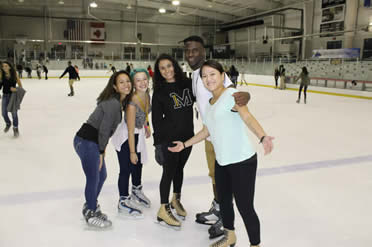 Group Ice Skating is another unique way to meet other residents and have fun.

Try your hand at making cupcakes...or blankets...or cards for your friends!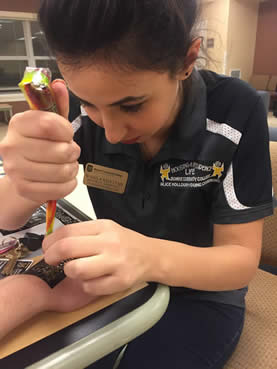 Travel around the world in under an hour. At this cultural program students got free henna tattoos!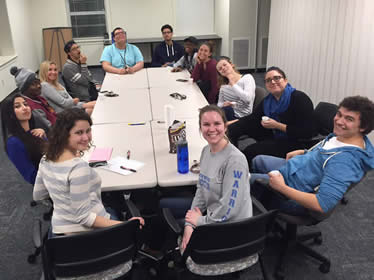 Solving the world's problems over M&Ms? Our Senior Resident Assistant and other Resident Assistants got together students and candy for a program on getting to know each other. Each colored M&M was related to an "about me" question. After students answered they began to share more and more about their thoughts of life, learning, interests, and where they fit in this world. Students came to participate for over an hour. Not bad for a Wednesday night at 8:00pm!