AmeriCorps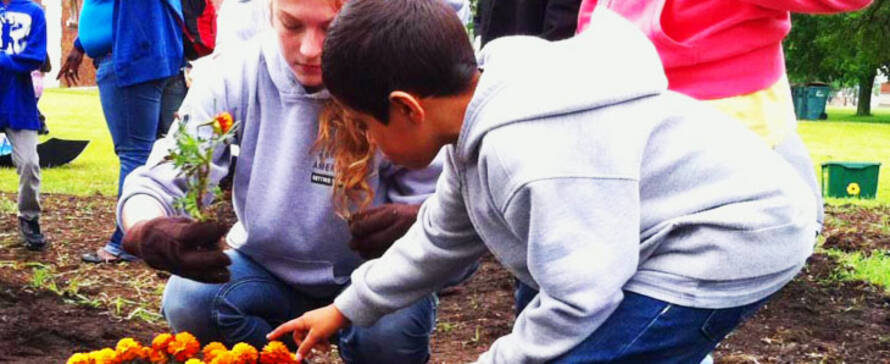 What is AmeriCorps?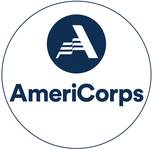 AmeriCorps is a national service program offering opportunities for individuals to serve their country through community service. For a full-time term of service AmeriCorps members receive a modest living allowance and an education award upon program completion.
Our mission is to mobilize AmeriCorps members to address pressing issues in the focus area of education in Rochester. Each year Rochester AmeriCorps enrolls members who are placed at a variety of community-based organizations where they work to improve students' academic engagement. Our program is sponsored by Monroe Community College and our offices are located at the Downtown Campus at 321 State Street in suite 674.
What Do Members Do?
Members serve in community-based organizations and pre- collegiate programs to provide enrichment activities, tutoring, college and career preparation services, coordinate school and community events, and conduct outreach. Specific schedule and responsibilities vary based on placement. Members meet regularly as a group for activities such as reflective learning, team building, group service projects, and professional development. Members are able to build meaningful relationships with students, staff, families, and fellow members to contribute to a positive community.