Graduation Services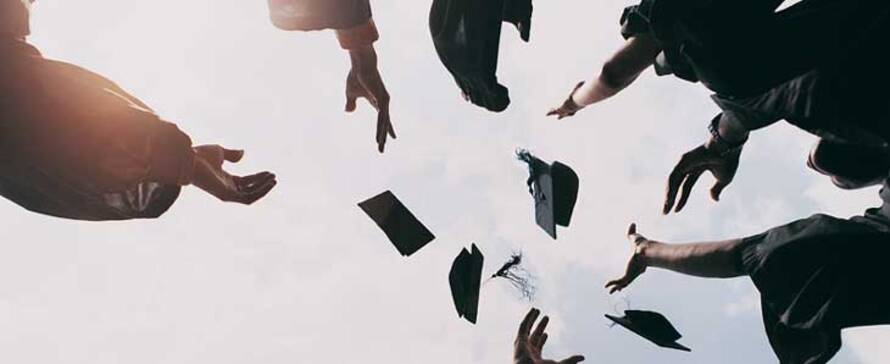 Welcome to Graduation Services
Each year Monroe Community College graduates more than 2,000 students. There are more than 300 different programs of study from which students may choose to earn a degree or certificate of completion.
MCC grants the following degrees:
Associate in Arts
Associate in Science
Associate in Applied Science
The AA and AS degree programs have been designed primarily as our transfer programs to four year institutions. They provide students with the opportunity to complete the first two years of study toward a baccalaureate degree.
The AAS degree has been designed primarily for students who plan to enter the workforce upon the completion of their degree. At MCC, students who complete AAS programs and decide to further their education at a four -year institution frequently find that most of their credits are transferable.
Certificates of Completion are available to students who desire a shorter program of instruction with a high degree of specialization.
Students must file an Intent to Graduate Application requesting a degree or certificate from MCC. The application should be submitted online once the student has registered for their final term. If you are not able to apply online, forms are available in the Registration and Records Office (6-203) and the Advisement Center (1-231) on the Brighton Campus or Student Engagement Services (310) at the Downtown Campus.