Admission Requirements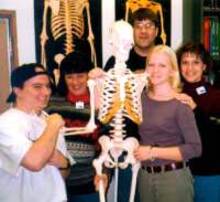 Students who wish to complete prerequisites that are not listed should confirm with the MCC Admissions Office, prior to enrolling, that the course(s) meet the entrance requirements.
It is recommended that high school students applying directly from high school (current high school seniors) have a minimum overall average of 85.
Admission is conditional upon completion of the required physical examination.