Student Rights & Responsibilities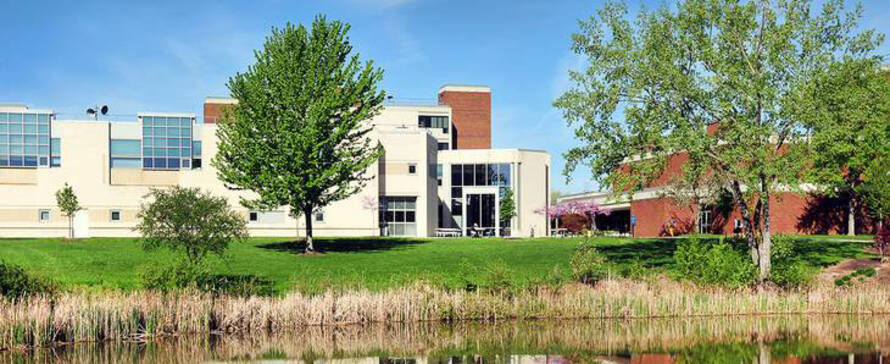 Welcome
The Office of Student Rights and Responsibilities is committed to safeguarding the diverse learning environment of Monroe Community College by upholding its standards for student conduct. Our philosophy is centered around student development and educational discipline, while acknowledging the importance of balancing the interests of the individual student, the community at large, and the integrity and values of Monroe Community College.
Due Process Protections
Throughout the College's student conduct process, due process protections are provided, as required by law.
An established Code of Conduct that details Monroe Community College's expectations for student conduct
Written notice of charges when students are accused of violating Monroe Community College's policies
A pre-hearing interview during which charges, evidence, rights and options are discussed with students or student organizations accused of misconduct
A hearing for a further exploration of the facts and circumstances of the case in the event that the accused student denies the charge
An established standard of proof: preponderance of evidence
The ability to have an advisor of choice
The ability to appeal