Health Services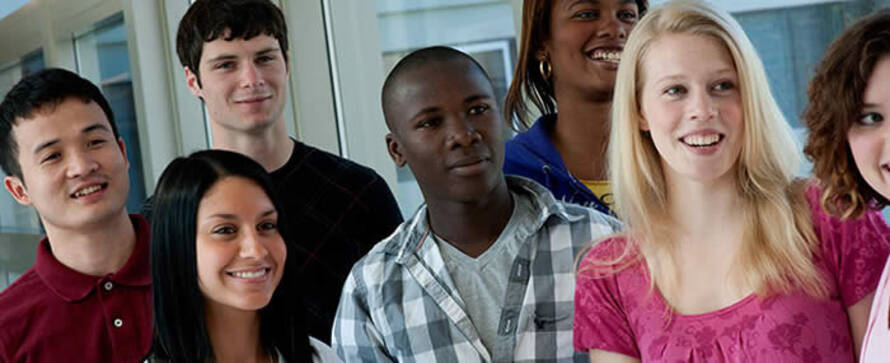 IMPORTANT MESSAGE FROM HEALTH SERVICES
At this time, Health Services is unable to provide direct student care however, the office remains available to support students via phone or by email Monday through Friday, 8:45am - 4:45pm. We encourage students to continue to contact the department with questions, reporting positive COVID results, athletic and health related program clearances, immunization questions, etc. Individuals needing to submit paperwork may do so through the Health Services portal, or can use the drop box found outside the Health Services office door. In addition, the student self-care station, is located outside of the office door in Building 3, Room 165.
Welcome
Your health, safety and well-being are important to your academic success. MCC Health Services staff, including registered nurses, are available to help you via telehealth (remotely) and in person.
MCC Health Services serves students who take classes at MCC's Applied Technologies Center, Brighton Campus, Downtown Campus and Public Safety Training Facility.
MCC Health Services is not a substitute for your own health care provider who knows your health conditions best. Students may be referred back to their own care provider to ensure continuity of care.
Beyond the MCC Health fee, there is no fee for services performed in our office. (You will be responsible for the cost of lab tests and referrals.)
Health insurance coverage is not required to receive care.
Services Offered
Our office is located on the first floor of the R. Thomas Flynn Campus Center on the Brighton Campus, close to the bus stop at the back of campus. Students are required to complete a Health Services Screening Form. Bring the completed form with you to your appointment.
Treatment for minor illness/injury
MMR and Tdap vaccines
TB tests and clearances for all athletic and health programs
Short-term loans of medical equipment
Referrals
Health education
COVID-19 Info
MCC adheres to state and county requirements to help stop the spread of the coronavirus. Do your part and stay healthy and safe by observing these guidelines:
Stay home if you are sick.
Notify MCC Health Services if you test positive for COVID-19.
Wear a mask.
Wash your hands.
Stay 6 feet apart.
Complete the Health Services Screening Form prior to an appointment at MCC Health Services.
Look for updates in your MCC email, the Student Tribune, and online.
Location & Contacts
Brighton Campus
Flynn Campus Center
Bldg. 3, Rm 165
M - F 8:45am - 4:45pm
Phone: (585) 292-2018
Fax: (585) 292-3856
healthservices@monroecc.edu