Health Services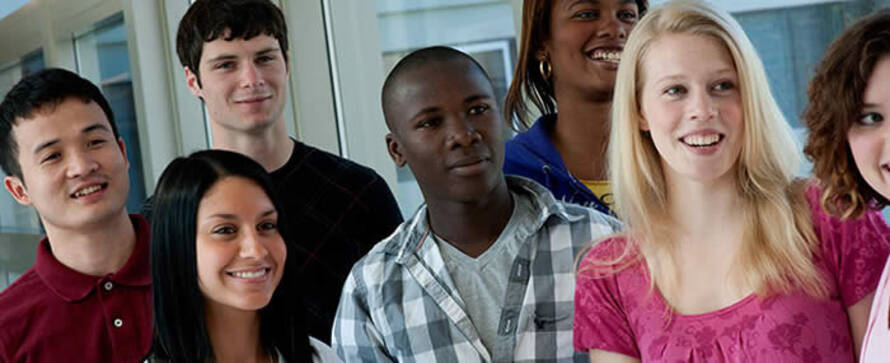 IMPORTANT MESSAGE FROM HEALTH SERVICES
At this time, Health Services is unable to provide direct student care however, the office remains available to support students via phone or by email Monday through Friday, 8:45am to 4:45pm. We encourage students to continue to contact the department with questions, reporting positive COVID results, athletic and health related program clearances, immunization questions, etc. Individuals needing to submit paperwork may do so through the Health Services portal, or can use the drop box found outside the Health Services office door. In addition, the student self-care station, is located outside of the office door in Building 3, Room 165.
Welcome
Monroe Community College's Health Services department is committed to health, safety and well-being of all currently enrolled students. Staff are committed to providing necessary supports to assist students in achieving optimal wellness, allowing for both personal and academic successes. Students are encouraged to call or email Health Services, where they will be directed to the appropriate staff member for their inquiry.
MCC Health Services serves students who take classes at MCC's Applied Technologies Center, Brighton Campus, Downtown Campus and Public Safety Training Facility.
MCC Health Services is not a substitute for your own health care provider who knows your health conditions best. Students may be referred back to their own care provider to ensure continuity of care.
Location & Contacts
Brighton Campus
Flynn Campus Center
Bldg. 3, Rm 165
M - F 8:45am - 4:45pm
Phone: (585) 292-2018
Fax: (585) 292-3856
healthservices@monroecc.edu