Transfer Services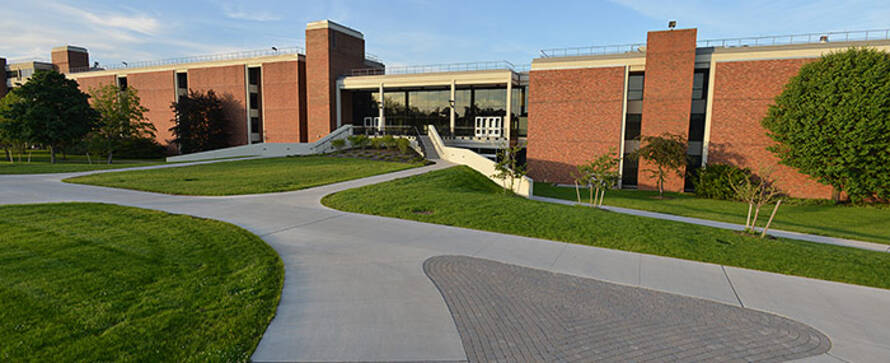 Welcome
Transfer Services is committed to helping students successfully transfer to four-year colleges and universities. Our assistance may include exploring colleges, selecting courses, connecting with four-year college representatives, and completing applications. We encourage students to begin planning for transfer early in their academic career, preferably as soon as their first semester.
Transfer Services also maintains 2+2 Transfer Pathway Advising Guides. These outline optimal courses for obtaining an Associate degree from MCC and transferring to participating four-year colleges. Note that bachelor degree completion may take longer than four years depending on prerequisite courses needed, course sequencing, and/or the curriculum of the four-year college program. Students following a 2+2 will still need to complete an application to the four-year college.
While every effort is made to ensure accurate information on these webpages, students are strongly advised to verify course transferability with the four-year institution as they will make the final determination of transfer credit.
Current students with transfer related questions are advised to stop in during walk-in hours (for brief inquiries) or schedule a transfer planning appointment.
Location & Contacts
Brighton Campus
Building 1, Room 231
(585) 292-2400
Fax: (585) 292-3882
Downtown Campus
3rd Floor, Room 300 or 310
(585) 685-6002