MCC Association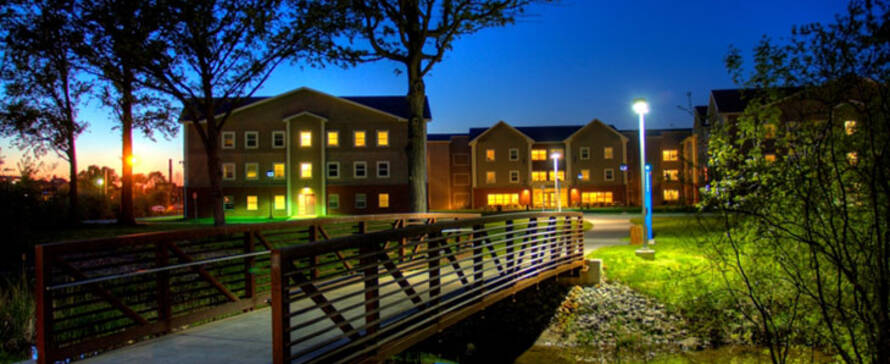 Welcome
The MCC Association, Inc. is a not-for-profit organization that provides the necessary financial and management support for many student services. These include the MCC Bookstores, the Child Care Center, the Residence Halls, Athletics, Photo ID, Co-Curricular Programs and Dining Services.
The MCC Association, Inc. Business Office handles the daily transactions necessary to ensure efficient operation of the above-listed organizations, as well as the Campus Center Information and Service Desk.
How to Submit a Club, Event, PO Request
Our Board of Directors provides the oversight, guidance and direction for the MCC Association.
Our Mission
We serve the college community by enriching and enhancing the quality of campus life through collaborative support and services with financially sound operations. By extending the learning environment beyond the classroom, the Association plays an integral part in the recruitment and retention of students. The Association is committed to fostering an environment that promotes diversity of thought and culture, educational opportunities for students and ethical professional standards throughout all of its endeavors.
Sexual Harassment in the Workplace Training
When you are finished watching please complete this questionnaire and turn it into Human Resources (3-124). This must be completed as part of your employment at the MCC Association.
Location & Contacts
Brighton Campus
Building 3, Room 126
M - F 8:45am - 4:45pm
(585) 292-2550
Fax: (585) 292-3824