Fire Protection Technology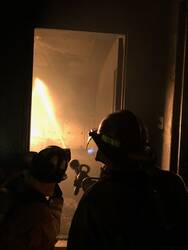 Monroe Community College is proud to offer an Associate Degree in Applied Science (A.A.S) and Associate Degree in Science (A.S.) for the Fire Protection Technology degree pathway, both of which can be completed within two years. Most of the Fire Protection Technology Courses are offered traditionally at the Public Safety Training Facility Campus, however some of them are offered via the online campus. MCC/SUNY general education courses are offered on a flexible schedule and via several instructional methods to include online, hybrid, and traditional.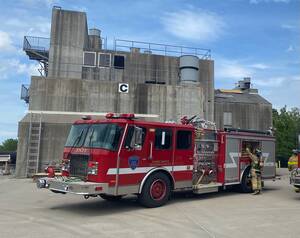 The Fire Protection Technology Faculty and Staff are all experienced and practicing professionals in their respective fields. Our faculty and staff combine their experience as emergency services professionals with current practices/trends found within the emergency services profession to further enhance our students learning experience.