Public Safety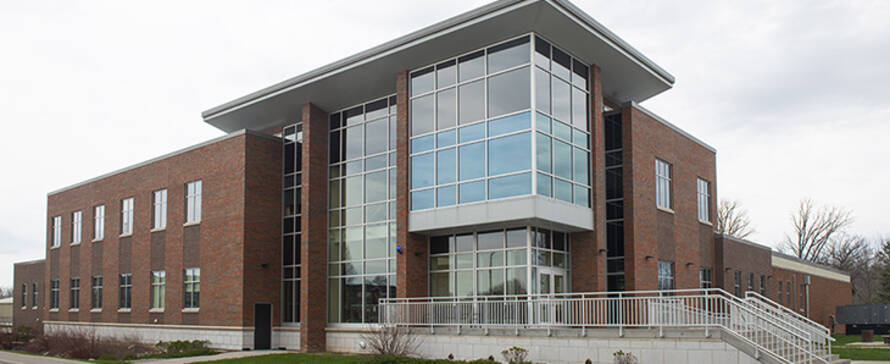 Welcome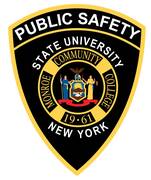 Welcome to the Department of Public Safety's webpage. We are committed to providing the College community with prompt, courteous and professional service in an effort to create a safe learning environment; however, all campus community members share in this responsibility. To help in this endeavor, this page contains links to a variety of safety-related resources available to you while on campus as well as important policies you should be aware of. We encourage you to explore this page and its links and contact us with any questions or concerns you may have.
We are also interested in your feedback. If you have had contact with any of our department staff, please consider completing our online customer service survey or by printing a survey form and sending it to us.
MCC Guardian

Personal safety app is available for download on the App Store or Google Play. Search for "Rave Guardian."
Policies
The Department of Public Safety maintains a Daily Crime Log of criminal incidents occurring at any MCC campus reported to Public Safety personnel. The log is available for viewing, during normal business hours, at any Public Safety Office upon request.
Locations & Contacts
Administration
Department of Public Safety
1000 East Henrietta Road
Building 21, Room 140
Rochester, NY 14623
(585) 292-2911
Fax: (585) 292-3873
Annual Security & Fire Safety Report
Monroe Community College is committed to providing safety and security to all members of our community. In accordance with the Jeanne Clery Security Disclosure of Campus Security Policy and Campus Crime Statistics Act (Clery Act), the Department of Public Safety provides the Annual Campus Security & Fire Safety Report.