Career Technical Education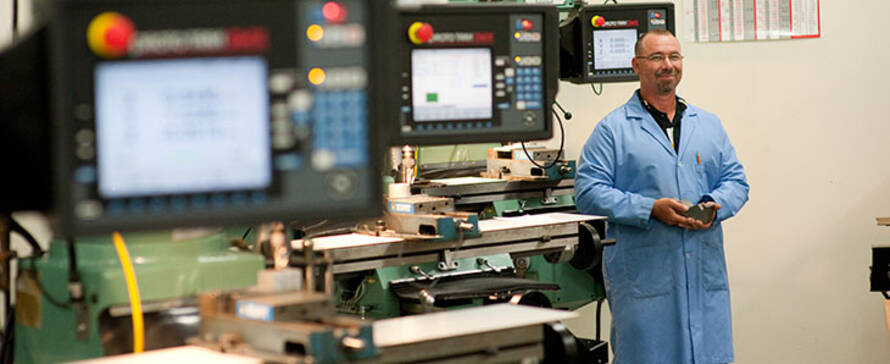 Why Career Technical Education Makes Sense Today
Technology is HOT! and in the next decade or more it is expected that it will get even hotter. The need for a workforce trained in technical fields has never been greater. Careers in technology are once again in high demand, as survey after survey echoes the need for workers trained in science, math and technology. Technical workers also earn more, and have better advancement opportunities than workers in other fields.
Learn More About Career Technical Education
By using this web-portal page you can easily navigate the web sites of all of our technical departments from one centralized location.
After visiting the department web sites, accessible from this page, if you still have questions about enrolling in Career Technical Education, contact the MCC Admissions office at (585) 292-2200. You can also contact the appropriate department directly for more information about any of our programs.
Location & Contacts
Brighton Campus
Building 8, Room 610
(585) 685-6207
Fax: (585) 292-3830