Engineering Technologies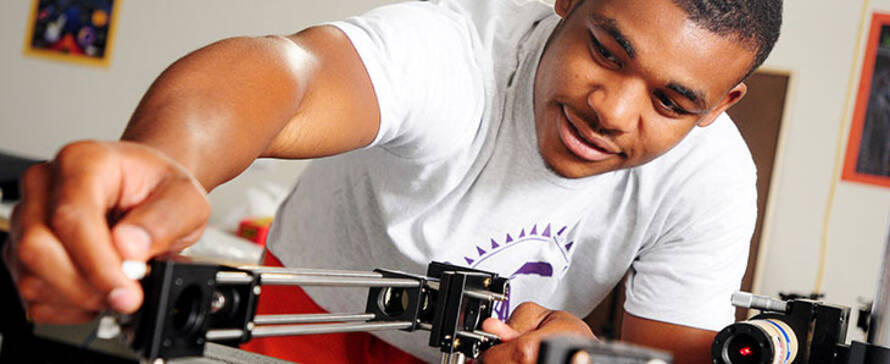 Welcome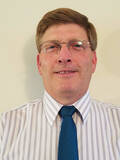 Welcome to the Engineering Technologies Department! We offer a variety of two-year associate degrees and one-year certificate programs that provide employable skills and can also transfer to four-year institutions to meet your technical employment and educational goals. If you would like more information about a program, use the program links below or email William Hunt.
William E. Hunt
Department Chair, MCC Engineering Technologies
MCC offers degree and certificate programs in:
About
Check out our great career academic programs, our labs and classrooms in the Gleason Hall of Science and Technology (Building 9), the Engineering Technologies Learning Center in Room 9-143A, and the new FWD>>Center at MCC's Downtown Campus where our Industrial Automation Technology program is housed.
Serious about your future? Apply for one of our many career technical education programs designed to get you into the workforce quickly, or choose a transfer curriculum which will give you the foundation that you need to continue your education.