Division of Humanities and Social Sciences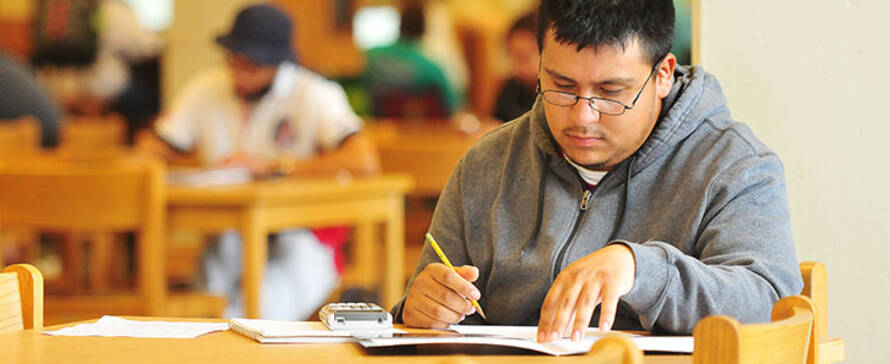 Welcome
Welcome to the Division of Humanities and Social Sciences, home to many of the College's flagship departments and programs.
Through our curricula, co-curricular programming, and immersive learning experiences, we challenge our students to explore the exhilaration of the creative process, the interdependence of world cultures, and the perennial questions of human existence. As a result, our students find both personal fulfillment and professional success in virtually any arena.
Anthropology, History, Political Sciences, Sociology
African-American Studies
Gender and Sexuality Studies
Global Studies
Urban Studies
Location & Contacts
Brighton Campus
Building 5, Room 310
M - F 8:45am - 4:45pm
(585) 292-3369
We are those creatures in search of truths... and know they lie somewhere among the world's knowledge of symbols, images, and the past.