Online Learning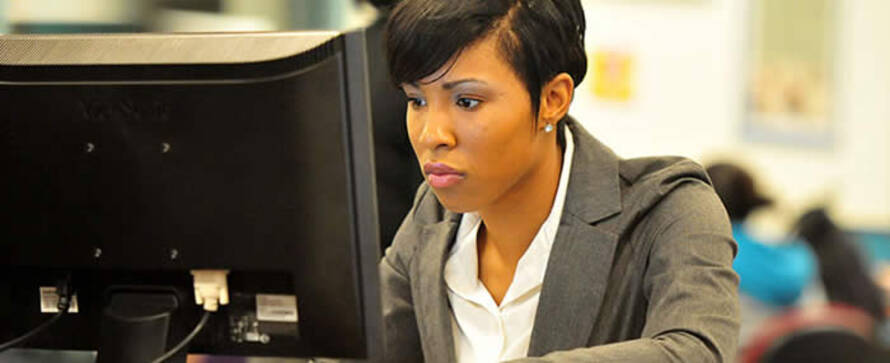 Welcome
Welcome to the Virtual Campus at Monroe Community College! MCC offers you a quality online educational experience with the flexibility you need to accommodate your personal schedule. Online learning is offered in a variety of modalities including web-enhanced, remote (synchronous), hybrid, hyflex, and fully online (asynchronous) courses. If you are self-motivated, disciplined, and comfortable using a computer, online learning may be for you!
Online Solutions
Each semester, MCC offers over 200+ courses through SUNY Online. Online courses offer the opportunity to attend classes at your own convenience any time and any place.
The following are some of the academic programs that can be completed 100% online though MCC.
View our full list of online programs for all of our web-enhanced, hybrid and fully online courses.