MCC Foundation & Alumni Affairs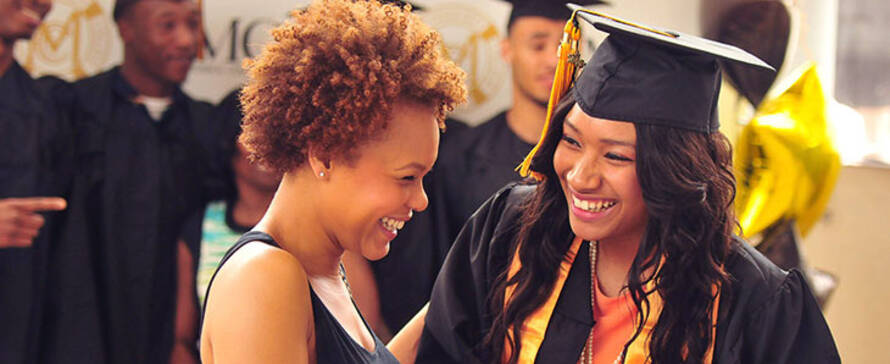 Welcome
Led by a dynamic Board of Directors—representing more than 50 business and community leaders—the MCC Foundation connects private and corporate philanthropy with opportunities to support MCC and its students. Since 2010, the Foundation's $50 million Every Bright Future Needs a Strong Foundation campaign has focused on ensuring every student has access to the scholarship support needed to complete their educational goals at MCC.
Location & Contacts
Mailing Address
1000 East Henrietta Road
Rochester, NY 14623
(585) 685-6020 Office
mccf@monroecc.edu
**As of August 2, 2021, the MCC Foundation has a new phone number: (585) 685-6020.