Scholarship Open
The 37th Annual Scholarship Open Raises Nearly $100,000 in Support of MCC Students!
The MCC Foundation hosted its 37th Annual Scholarship Open on Monday, June 21, 2021 at the Country Club of Rochester. MCC Foundation Directors Mike Krupnicki '85 and Chris Cimini served as co-chairs of the tournament, which raised nearly $100,000 (net) to support student success.
This year would not have been possible without the support of our Silver sponsors M/E Engineering and M&T Bank, and Bronze sponsors Crosby Brownlie, The Dolomite Group, Lefrois and Issac Heating & Cooling, who led the way to attracting players to the tournament and raising scholarship support for MCC students.
View photos from this year's Scholarship Open.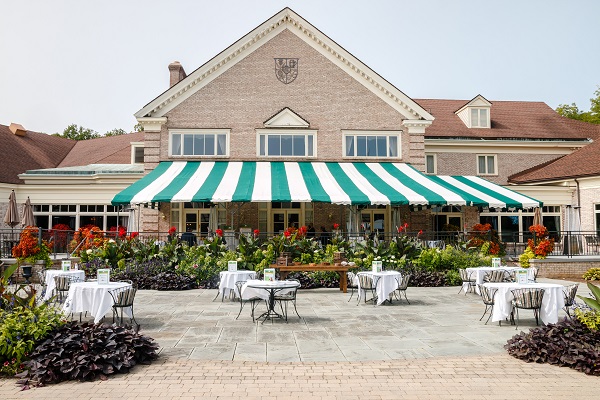 Proceeds from the Scholarship Open support student scholarships, program innovation and educational excellence at MCC. Questions or comments? Email the MCC Foundation.