Annual Gold Star Gala
Monroe Community College Foundation's
23rd Annual Gold Star Gala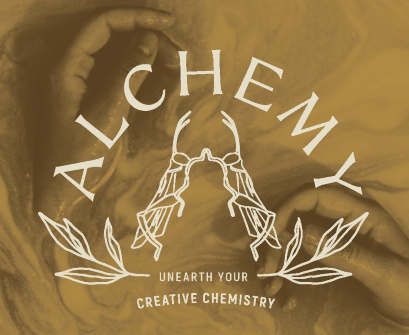 The annual Gold Star Gala presented by M&T Bank,will air again on Sunday, May 16, 2021 at 7:00 p.m. via CW WHAM. You can also view the Gala on YouTube.
The virtual event is made possible because of our generous supporters including Dixon Schwabl, Emerson and Vernita Fullwood, M&T Bank, LaBella Associates, and many others!
Looking to impact MCC students? Become an underwriter for the Gold Star Gala. You and/or your company will be recognized as a supporter of public higher education in Rochester. To receive more information contact email Kathy Phelps or call her at (585) 750-0248.
Proceeds from the Gold Star Gala support student scholarships, program innovation and educational excellence at MCC.
Questions or comments? Email the MCC Foundation.