Annual Gold Star Gala
Monroe Community College Foundation's
23rd Annual Gold Star Gala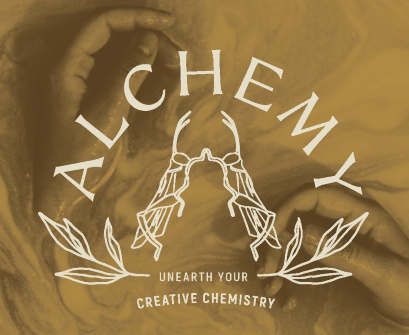 The annual Gold Star Gala presented by M&T Bank,will be held on Saturday, April 24, 2021 at 6:30 p.m. via 13WHAM TV. This much anticipated evening raises important funds for students at MCC! Each year the Gold Star Gala embodies an imaginative theme. This year is no exception as we invite guests to harken back to a time when travel wasthe height of luxury.
You won't want to miss this race around the world soiree that celebrates the culture and cuisine of every guest's exotic checkpoint. It is sure to be a fun night for all while being equally as impactful for hardworking MCC students!
The virtual event is made possible because of our generous supporters including Dixon Schwabl, Emerson and Vernita Fullwood, M&T Bank, LaBella Associates, and many others!
Looking to impact MCC students? Become an underwriter for the Gold Star Gala. You and/or your company will be recognized as a supporter of public higher education in Rochester. To receive more information contact email Kathy Phelps or call her at (585) 750-0248.
Proceeds from the Gold Star Gala support student scholarships, program innovation and educational excellence at MCC.
Questions or comments? Email the MCC Foundation.